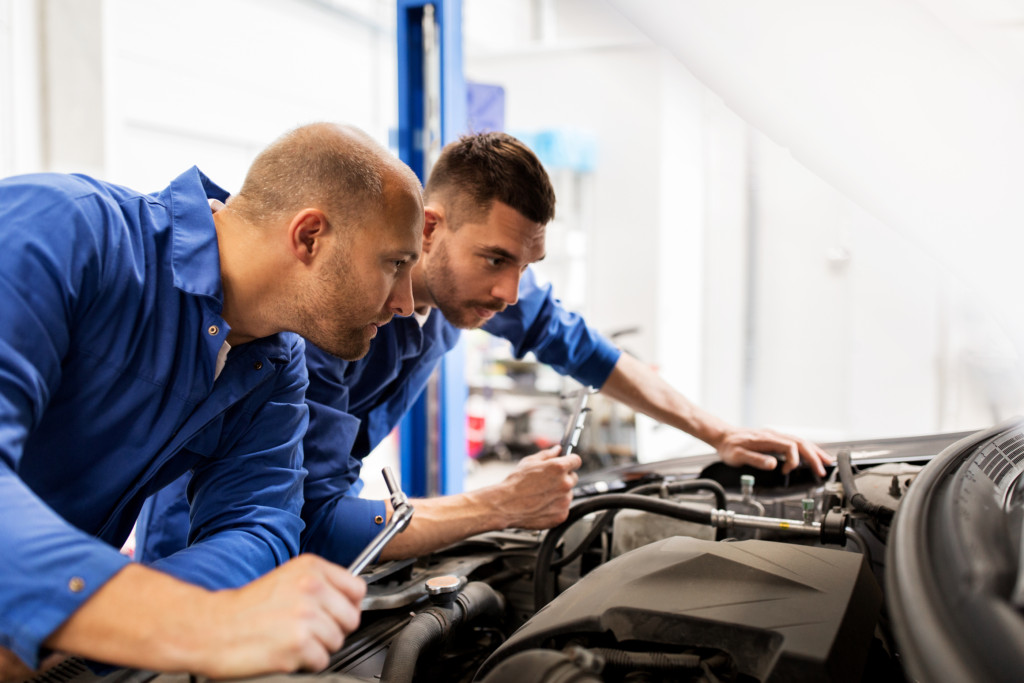 An engine is both the heart and brain of your car. Made of hundreds of parts and electrical systems working together, it's responsible for your car's operation. Without it, your vehicle is simply a shell. Day-to-day demands place a high degree of wear and tear on your engine. At a certain point, these factors impact your engine's performance and several signs can communicate something is not quite right.
---
Regular service and maintenance keep your engine in better condition and ultimately keep it running longer.
Signs of Poor Engine Performance
How do you know your engine's having issues?
Greater-than-average smoke comes from the tailpipe and it's a black, blue or pale white color.
It goes through oil far quicker than it used to.
You start to hear a knocking or tapping sound whenever you drive.
Lower compression and less engine power.
Your oil has issues, including lower pressure, leaking, water in the oil or it gets into the air cleaner or radiator.
The check engine light comes on.
Overheating and lubrication issues.
Engine Repair Services
Upon noticing these signs, the driver may first think about buying a new engine – or even purchasing a new car. Both turn out to be costly, especially if the rest of your vehicle is in good condition. As such, it's far more economical to have your engine serviced or rebuilt.
When servicing your engine, DaSilva's Auto Body first performs a comprehensive assessment involving diagnostic testing. Based on the results, we may recommend:
A standard tune-up, including spark plug replacement, spark plug wire inspection, timing belt inspection and replacing air and fuel filters.
Filter replacement.
Fuel system cleaning or a flush.
Replacing or repairing the timing belt, along with its chains, tensioners and pulleys.
Checking seals and other parts of the oil system.
Repairs related to your ignition system, including wires, the crank case, water pump, sensors, rotor and fuel pump.
Repairing or replacing carburetors, distributors, cylinder heads, valves and gaskets, intake manifolds, cam shafts, motor mounts and the vapor canister filter.
Assessing and repairing engine sensors and the emission control system.
Did your car's check engine light come on? Have you noticed decreased or poor engine performance? It's time for engine diagnosis and repairs. Contact our Naugatuck location to schedule an appointment!