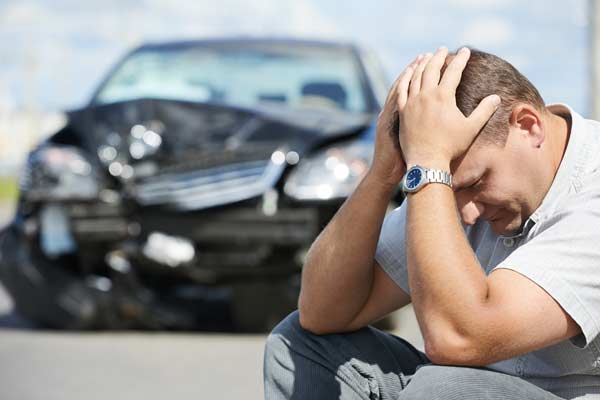 Even good drivers can find themselves involved in an accident.
Here's some tips that can help you if you are ever involved in an accident:
Take a deep breath and try to remain calm. It's important you check yourself and your passengers for injuries. If major injuries are evident, immediately call 911 for assistance.
If there are no major injuries, move your vehicle to the side of the road and out of the way of oncoming traffic. Turn on your flashers, and if possible, put out warning triangles or flares.
Call the police. Ask for the investigating officer's name and contact information, as well as the accident report number for later follow-up.
Stand a safe distance away from your vehicle, and the road, while you talk to the other driver or wait for help.
Obtain the name, address, phone number, driver's license number, plate number, and insurance information of any other drivers involved in the accident. It's also important to obtain the names of anyone with injuries, or any witnesses that may have seen the auto accident happen.
If it's safe to do so, and you have a camera, take photos of the accident site and the damage of both vehicles. Keep in mind that most cell phones have a camera function. You might also draw a diagram showing the position of each car if the vehicles have been moved.
Contact your insurance company to report the accident.
Auto accidents can potentially result in serious damages to your car. At DaSilva's Auto Body, we understand just how important it is to have your vehicle back on the road quickly. Contact our team of experienced auto technicians to have the repairs done right and fast.